Hair Removal : Bikini line hair removal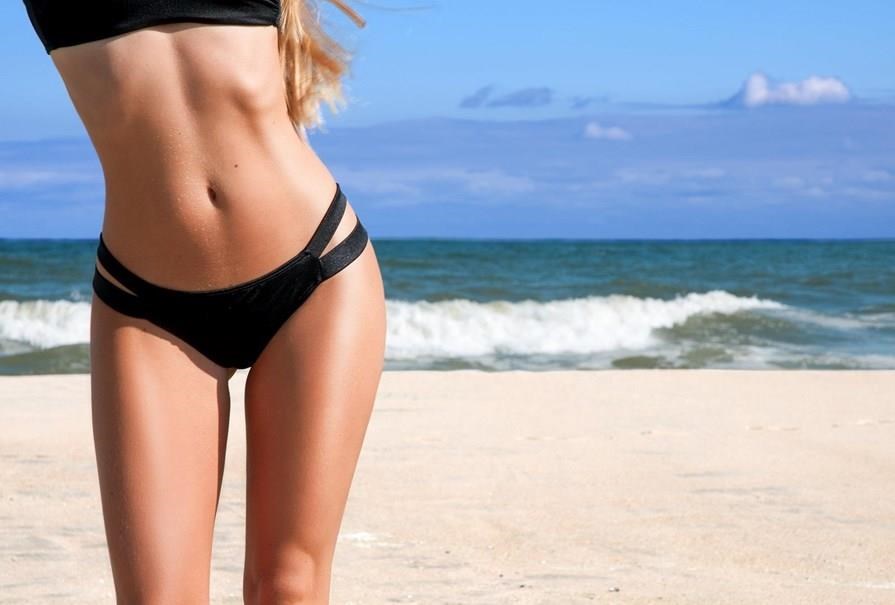 Which bikini line hair removal method is best for me?
There are a number of factors to consider when deciding which method is best for you — skin sensitivity and pain threshold, desired length of results, convenience, and even cost. It's important to remember that the bikini line is a sensitive area and may be more prone to irritation.
Can I shave my bikini line?
Shaving is an easy and fast way to remove unwanted hair, but it might not be the best option for your bikini line. Because shaving cuts the hair at the skin's surface, it only gives short-term results that last a few days at best. Using a razor on this sensitive area can also cause itchy and uncomfortable stubble, bumps, rashes, or ingrown hairs.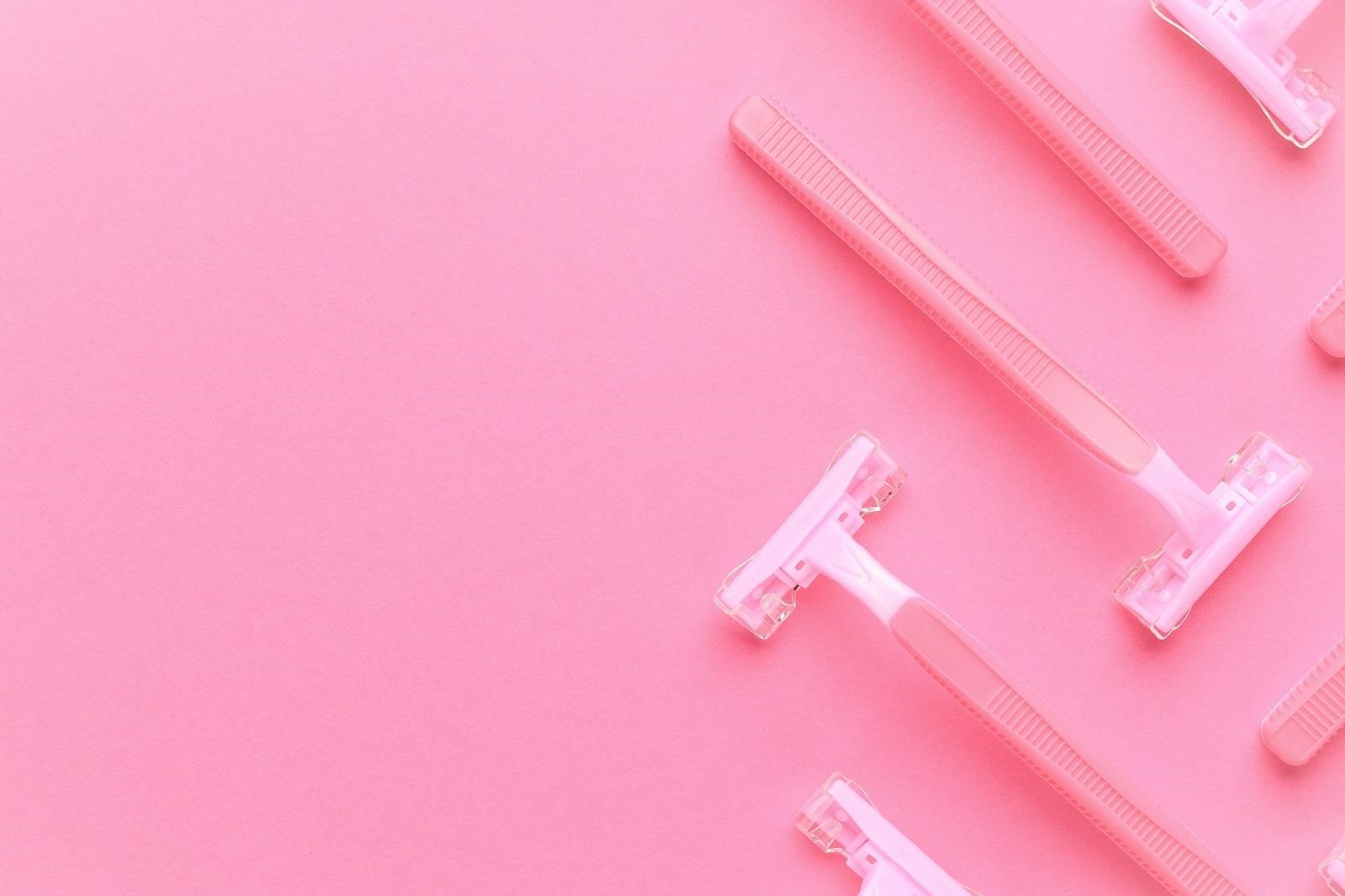 What are depilatory creams
Depilatory creams dissolve the hair shaft just below the skin, leaving your bikini line with touchably smooth skin. They work in as little as three minutes (or 5 minutes for products designed for sensitive skin) for painless hair removal. Try Veet® Silky Fresh Hair Removal Cream Sensitive If you are pressed for time, try Veet® In-Shower Hair Removal Cream for Sensitive Skin, designed specifically for use in the shower.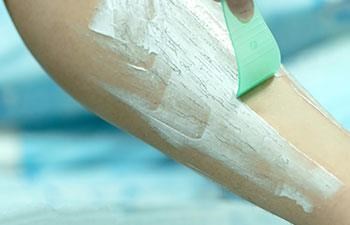 What is a bikini line wax?
In a bikini line wax, strips of wax are applied to the areas of your bikini line where you want hair removed and then pulled off. This is done either using a cloth or paper strip, or just the wax itself once it sets a little.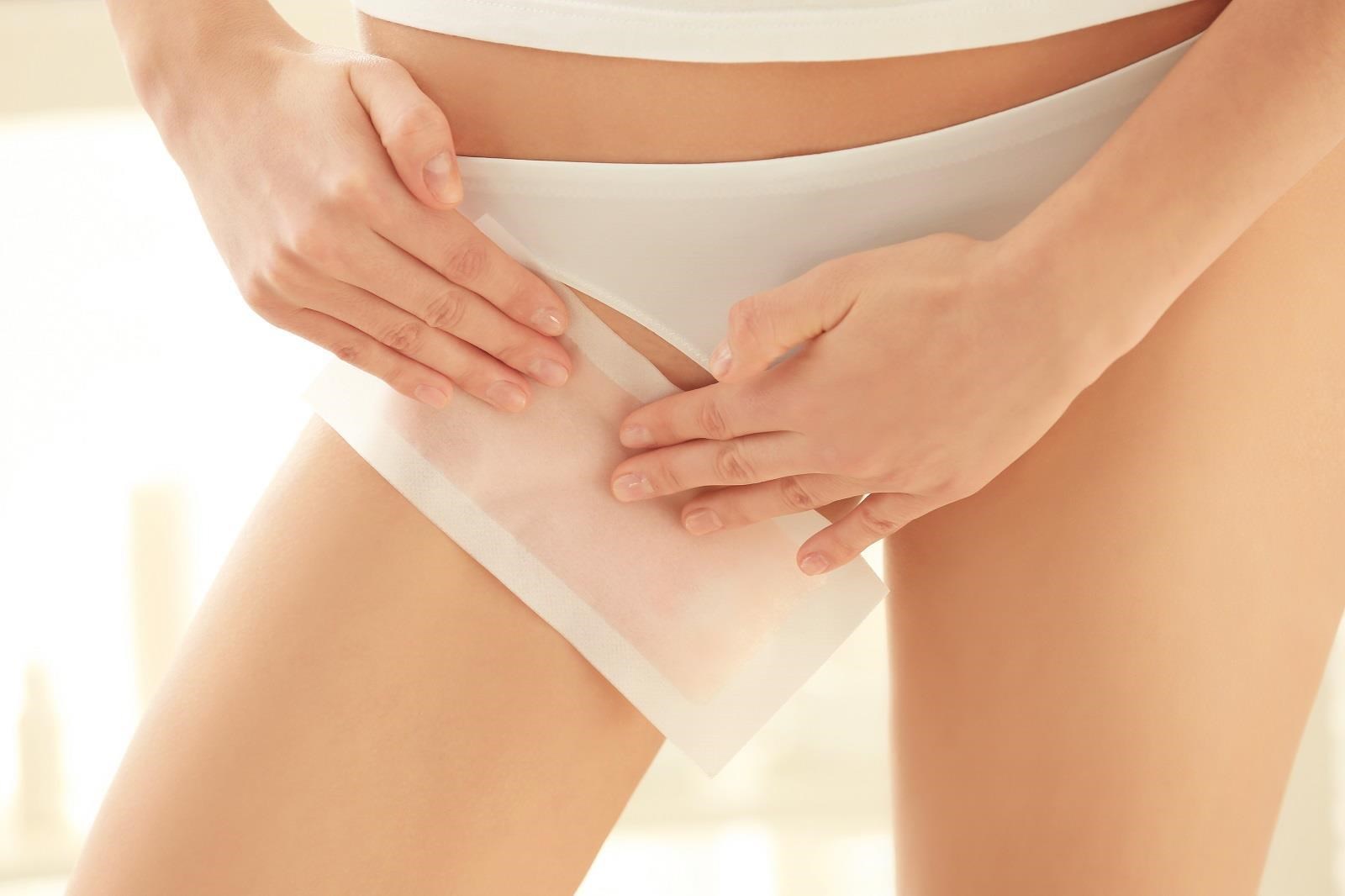 How long does a bikini wax last?
Waxing is a great option for your bikini line because the hairs are removed from the root, which offers long lasting smoothness. The time it takes to grow back will be different for everyone.
Can I do an at home bikini wax?
While a bikini wax can be done at a spa or salon, at-home bikini waxing may be more convenient for you. Veet® has a range of waxing options to help you get your bikini line beach-ready from the comfort of your own home.
What is the best wax for my bikini line?
For an easy, ready-to-use solution, try Veet® Easy-Gel Bikini Wax Strips, which are shaped to contour to your bikini area and work even on short hair for long-lasting smoothness. For a hot waxing experience, try the Veet® Spawax Stripless Wax Warming Kit, which includes professional quality warm wax and a warming system that maintains it at the perfect temperature to give you salon-perfect results at home.
How can I avoid pain during a bikini line wax?
Because the hair is pulled out by the root, bikini line waxing can be painful for some people. While you are pulling the wax strip off, keeping your skin stretched tight and the strip at a horizontal angle close to your skin can help to minimize pain. Placing pressure on the skin with your hand immediately after removing the wax strip can also be helpful.
Top tips for bikini line hair removal
Keep the following tips in mind to help you achieve the best bikini line hair removal results:
Before you use any hair removal product, it is recommended that you do patch test on a small area of the skin to ensure that you won't have a reaction.
Trimming your hair to about 1 to 2 cm can help make bikini line hair removal easier.
To help prevent ingrown hairs and soften skin, exfoliate your skin the day before hair removal.
RB-M-14830​