Discover Veet Hair Removal Creams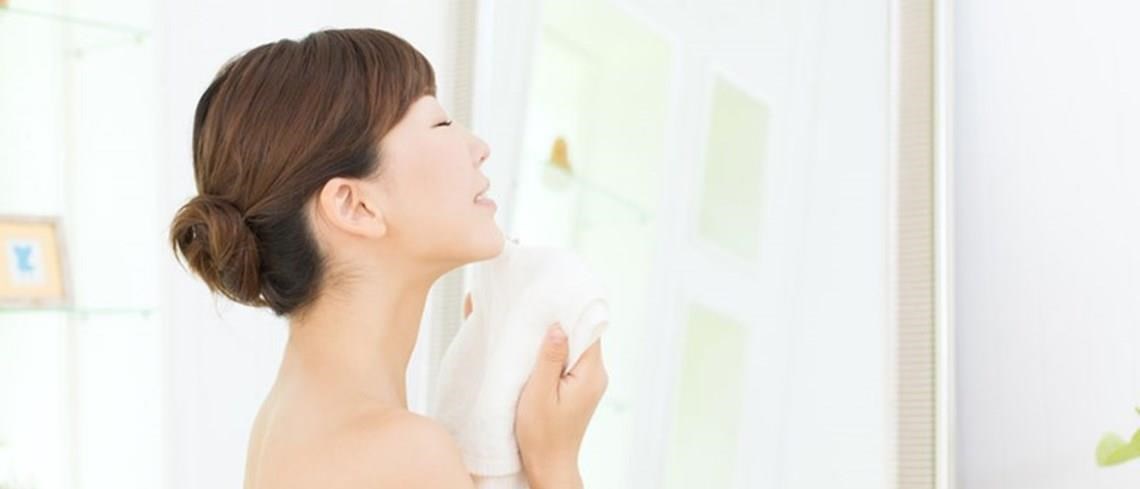 For a quick and easy way to say goodbye to unwanted hair, try a  Veet Hair Removal Cream. Our formula weakens the hair, so it easily breaks loose from the skin.Our creams also contain moisturisers, which support your skin's natural protective role by retaining moisture as well as promoting smoothness. Unlike shaving, the hair is not squarely cut when using a cream. So, when regrowth occurs, hair will have rounded softer tips.
Choose from fast acting creams, especially developed sensitive skin creams, and our in-shower cream which is great when time is limited. Also included is an application spatula (or sponge for VEET® In Shower) so you can relax knowing you have everything to apply and remove the cream. Remove unwanted hair in just 3 - 6 minutes* without hard work or complicated procedures.
Veet creams are suitable for your legs, arms, underarms and bikini area. All creams are super easy to apply, and you'll soon have the smooth hairless, moisturised skin you are looking for.
To achieve best results, it's really important to read and follow all instructions and to never leave the cream on longer than 6 minutes
(or 10 minutes if you've using the sensitive cream).
*Times vary, depending on product version. Cream for normal skin: 3 to 6 minutes. Cream for sensitive skin: 5 to 10 minutes.
RB-M-16092.