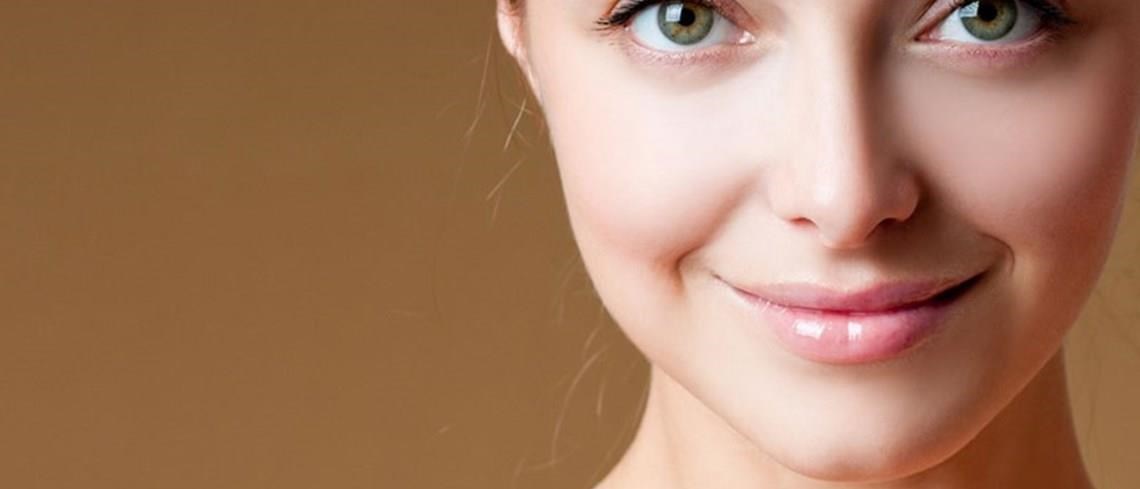 Everyone has body hair, although sometimes it's not always desirable! Removing unwanted hair can be a costly and sometimes embarrassing experience, so why not do your own hair removal in the comfort and privacy of your own home? At-home hair removal can be much cheaper than getting it done at a salon, but more importantly, it really can be quick and easy.
Home hair removal methods
Waxing
Waxing is a great at-home technique which can give you a smooth, long-lasting finish. This method of hair removal is a form of epilation, which means it removes hair at the root rather than just the visible portion above the skin. Though it can be a little painful, waxing offers longer-lasting results than shaving and hair removal creams. Over time, you also might notice less and finer hair regrowth. 
Waxing at home can be very easy, especially if you buy pre-waxed strips like Veet's Easy-Gel Wax Strips – you simply peel the strips apart, apply it to the area you wish to remove the hair, and then pull it off in one swift move. If cold wax isn't for you, warm waxes like the Veet Warm Wax are also available.
Shaving
This is a common quick fix for easy hair removal, but hairs will often grow back fast as shaving only cuts the hair off at the skin's surface – don't be surprised if hair grows back pretty quickly! Shaving can also leave you with cuts and nicks on your skin if you're not careful. Shaving can also leave you with cuts and nicks on your skin if you're not careful.
Plucking
Plucking is a very precise technique by which you remove one hair at a time by pulling them out with a pair of tweezers. Like waxing, it's a form of epilation that gets rid of the hair at the root. Since it can be very time consuming, this method is best for smaller areas like shaping eyebrows, or pulling out the few stray hairs which might be left after waxing or using a depilatory cream.
Depilatory Creams
Depilatory creams contain special chemicals which can dissolve hair, allowing them to be simply wiped away. This method is quick, easy and great for people who want an effective but pain-free experience. Veet has many different formulations available, including products that you can use in the shower, and they're also suitable for sensitive skin. You can read more about depilatory creams here.
The benefits of at-home hair removal
While it's lovely to get pampered every now and then, it's not always viable to get professional treatments at the spa or salon all the time. Hair removal at home is a great alternative with lots of advantages:
Convenient – there are now many options available to make it quick and easy to remove hair by yourself at home. Home waxing products and depilatory creams can be bought at supermarkets and pharmacies here in New Zealand, so you could even pick them up as part of your regular grocery shop.
Cost-effective – at-home hair removal is much more affordable than professional treatments, especially when you add them up over time. When many at-home methods can offer results just as good as the salon, the value of at-home hair removal really comes through!
Private – it can sometimes be uncomfortable having someone else do our hair removal for us, especially for more intimate areas like our bikini lines or armpits. By doing it yourself at home, you can feel comfortable in your own skin.
Which method is best for me?
Need help navigating all the different at-home hair removal options? Here are some recommendations based on different needs to help you find what's right for you.
I have sensitive skin
Many hair removal products are suitable for sensitive skin. From the Veet range you can try Veet Pure Cold Wax Strips for Sensitive Skin or Veet Silky Fresh Hair Removal Cream Sensitive. Remember it's important to follow the directions for use on the product label, especially for sensitive skin – and that means testing your skin reaction before every use.
I want to remove hair from delicate areas, like my face, bikini line or underarms
Try Veet Easy-Gel Bikini Wax Strips and Underarm Wax Strips – both have strips that are ideally designed for their respective areas and can work on hair as short as 1.5mm. For removing hair on your upper lip, cheeks or chin, there's Veet Pure Cold Face Wax Strips.
I hate waxing!
Don't worry – depilatory creams have you covered. As well as being pain-free, they are also quick and easy to use. You can check out Veet's range of depilatory creams here.
I'm strapped for time
Our lives are getting busier and it can be hard fitting in time to groom. Veet In-Shower Hair Removal Cream is designed to work while you shower, so you can fit in hair removal as part of your everyday routine.
RB-M-50021