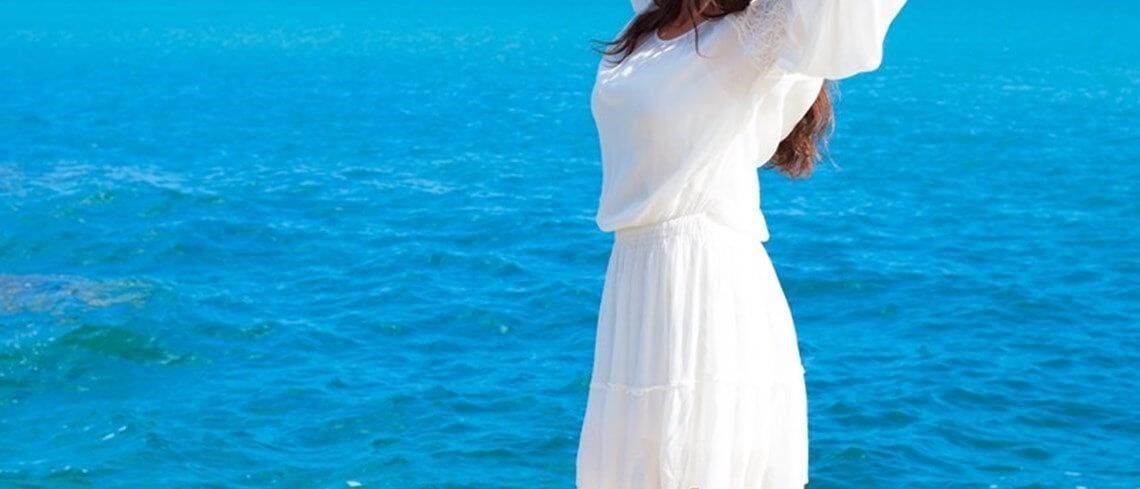 Many women would pay through the nose for a thick mane of hair on their head. But when it comes to body hair, it can be a different story altogether.Here is a look at why we are all different when it comes to our body hair, and some hair removal solutions that might just get to the root of the problem.
A Common Cosmetic Concern
Looking around, you'll probably notice body hair is common, even in women. As with many other physical traits, physiology, age (menopause), ethnicity and individual variation play a role in the variation of body hair seen across society.
A Short-Term Solution
If you are uncomfortable about the appearance of thick body hair, even quick solutions such as shaving and depilatory creams can offer effective short-term results. Both of these methods can be incorporated easily into your grooming routine, even while taking a shower. This said, shaving cuts directly across the thick hair and regrowth can appear quite coarse. Depilatory creams, on the other hand dissolve the hair shaft.
Getting to the Root
Worrying about hair removal every other day might not be ideal for everyone. In this scenario, you may wish to look into waxing, which is just as effective on thick hair as it is on finer body hair and gives long-lasting results. However, as thick hair is firmly rooted in the skin, pain can be experienced if proper waxing techniques aren't used. The good news is that there are steps you can take to make waxing as pain-free as possible. Choosing Veet Spawax is a good place to start. Exfoliating beforehand helps to ensure that the wax gets a firm grasp of each hair, avoiding any dead skin in the process. It is also very important to hold the skin taut while you are pulling away the wax, making sure to work against the direction of growth.
Taming unwanted body hair is part of many people's beauty routines. But when it comes to tackling areas of thicker hair, this can be an embarrassing grooming challenge. Luckily, there are a number of solutions to this common beauty concern.
RB-M-16096